The Sopeña Sevilla Centers believe in Dual Vocational Training and we have years of experience, carrying out dual projects . We have permitted the learning process we combine with theoretical classes in the classroom and the practical experience directly in the company.
Since 2015 we have opened up our range of specialties that our students can learn in the dual modality and in the present day almost all of our specialties offer the spots they can study in this modality.
Our experience in this atmosphere unites the collaboration with the Alianza for FP Dual and with the multitude of collaborating companies made up of over 250 students in our centers. They can be studying vocational training in this modality.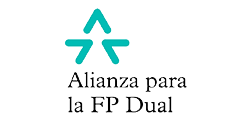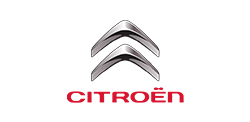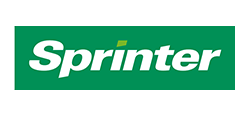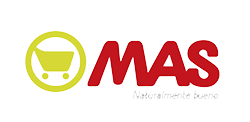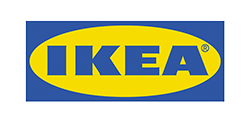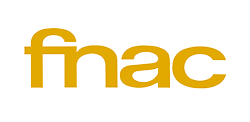 Each student will only have to solicit a spot in the moment of the sign up and participate in a selection process. Once you pass this part, you will be able to develop professionally with dual training in the school and company.
If you are a company and looking for students that can form a part of your business in the future, our Dual Vocational training projects help you find the professional that can form at the means and grow with you.
In this blog we present to you the distinct dual projects of our centers. Enter and you will see the dual training at your fingertips!
NEWS ABOUT DUAL VOCATIONAL TRAINING