"

A new way of studying vocational training

"
The Sopeña de Sevilla Centers believe in Dual Vocational Training and that is why we have been developing dual projects for several years that have allowed us in most of our specialties to implement new forms of learning that combine the classroom in a theoretical / practical way with practical training directly in the business.
Since 2015 we have been expanding the range of specialties that our students can study in dual mode and today almost all of our specialties have places that can be studied in this mode.
Our experience in this field, together with the collaboration with the Alliance for Dual Vocational Training and with a multitude of collaborating companies, mean that more than 250 students from our centers may be pursuing their professional training in this modality.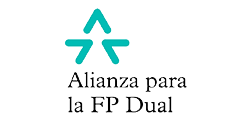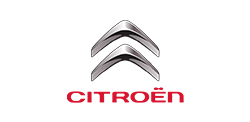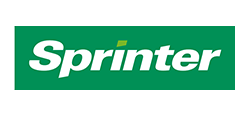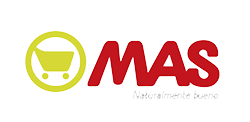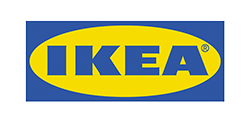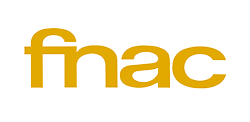 As a student, you will only have to apply for a place at the time of your enrollment and you will become part of the selection process that once passed will allow you to develop dually in the center and in the company.
If you are a company and you are looking for apprentices who in the future can be part of your staff, our FP Dual projects help you find a professional who will train for you and grow with you.
In this blog we present the different dual projects of our centers, Enter and you will see a world of dual training at your fingertips!